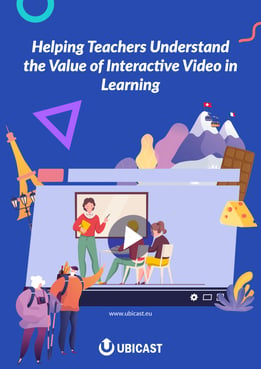 Helping Teachers Understand
the Value of Interactive Video in Learning
Reading this white paper will show you how crucial it is to get teachers on board with the use of digital tools, and how Higher-Ed institutions in France and Switzerland have managed to do so to pave a new way of engaging students with video and content production.
With video, teachers make it easier to attract and keep students' interest, get them to participate, collaborate and discuss.
Ready to know everything about it? So let's dive in!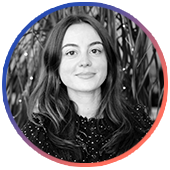 Jeanne Aimerie
Digital Marketing & Communications Officer
Written by:
In this white paper
1. Putting an end to preconceived ideas
2. Using asynchronous EdTech tools as a gateway to collaborative and active learning
3. Some good practices provided by our French speaking clients